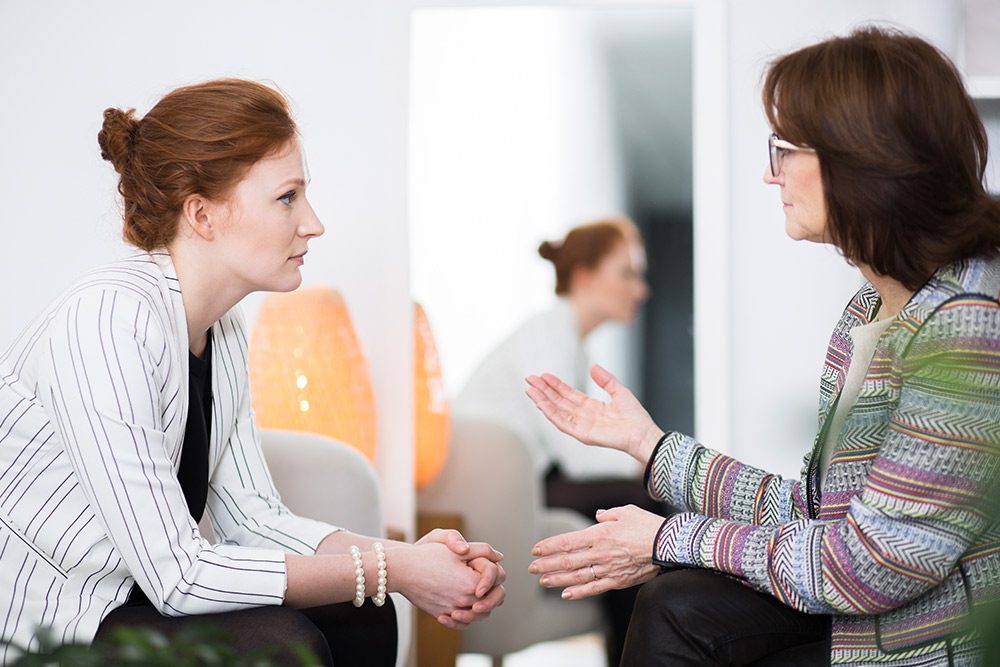 Consultation for women not staying at La Maison
Women experiencing domestic violence can receive outside consultation, without necessarily having to use La Maison du Réconfort housing services.
The primary goal of these outside services is to support the women receiving them, help them break out of their isolation, and work on the consequences of violence. We give them the tools they need to overcome their feelings of powerlessness and to play a greater role in regaining their personal empowerment. They can also obtain support or coaching to help them in their legal aid or other efforts.
Because violence has significant impacts on the development of children experiencing it, the outside follow-up service is also available to them. Our youth workers offer them a place where they can express themselves without fear.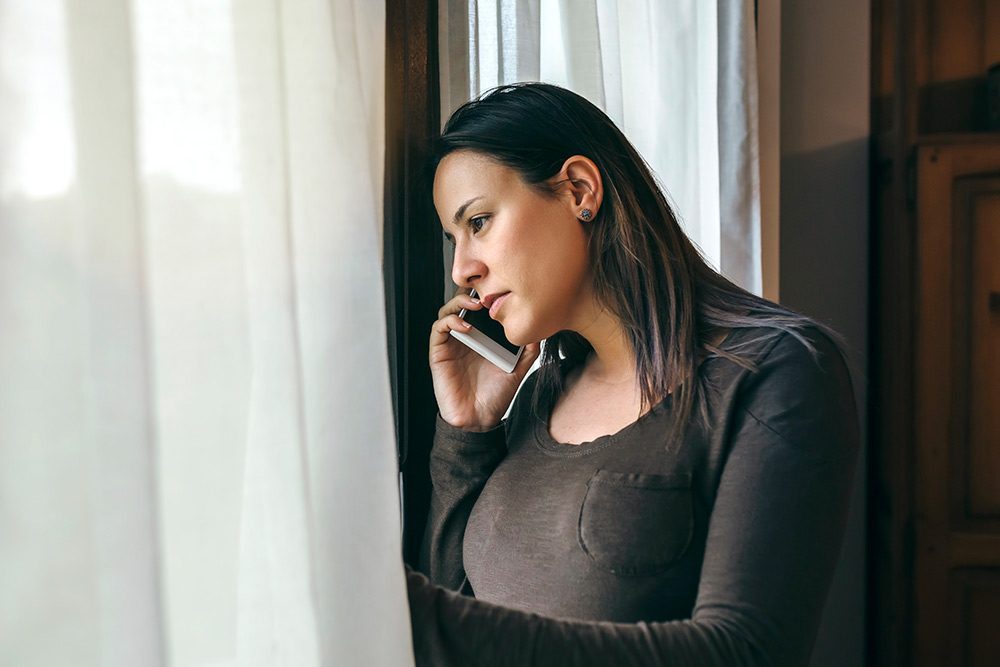 Specialised post-stay consultations
La Maison du Réconfort staff are often contacted by women after the end of their stay at the shelter. Although separated, some continue to experience control and violence on the part of their former partners. Consequently, the shelter's workers continue to address their needs and those of their children by offering them services such as listening, referrals and coaching. The consultations can take place by phone or in person.