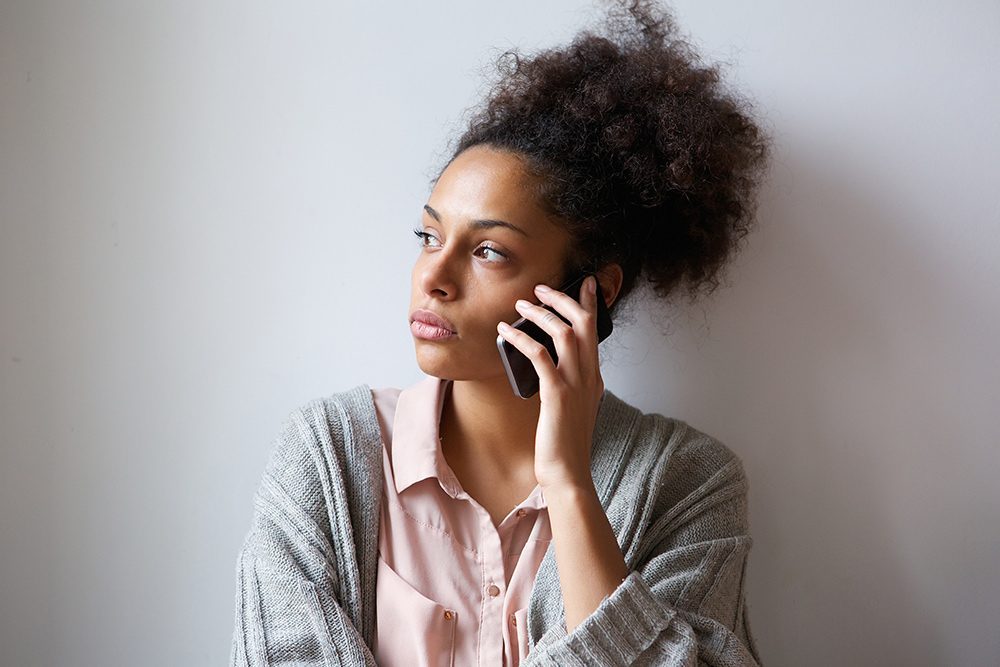 24/7 helpline
Day or night, around the clock, La Maison du Réconfort runs a helpline to support women dealing with domestic violence.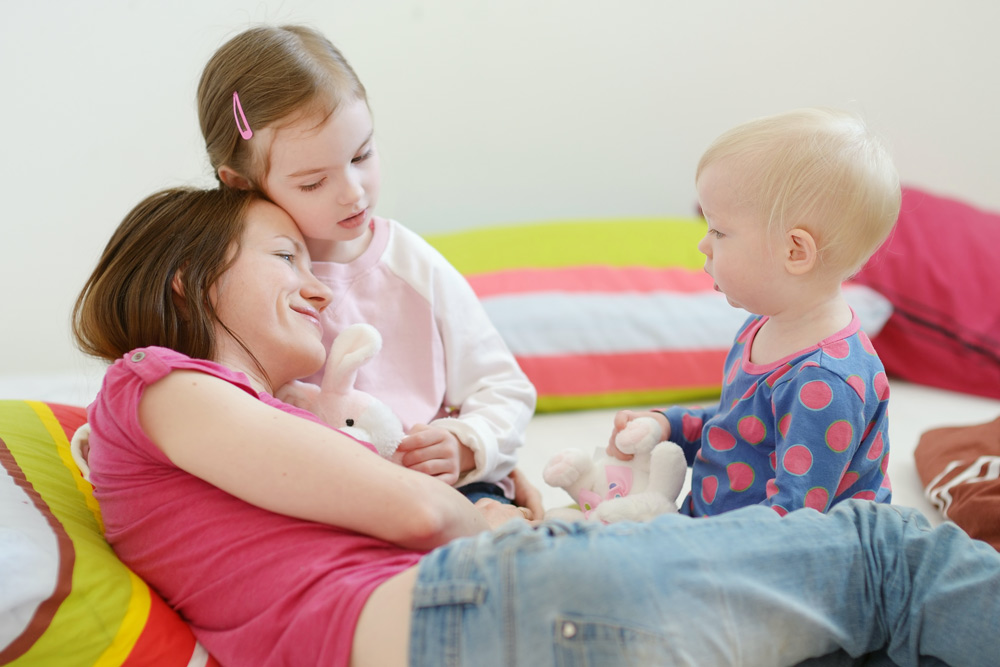 Temporary accommodations
La Maison du Réconfort offers housing in a safe place to women and children suffering from domestic violence. In addition to accommodations and meals, they are have access to the listening, support and coaching services our staff provide in the following languages: French, English, Spanish, Vietnamese, Italian and Turkish.
Arriving from a variety of cultural communities, the women who stay at our place, including transgender women, are welcomed without discrimination.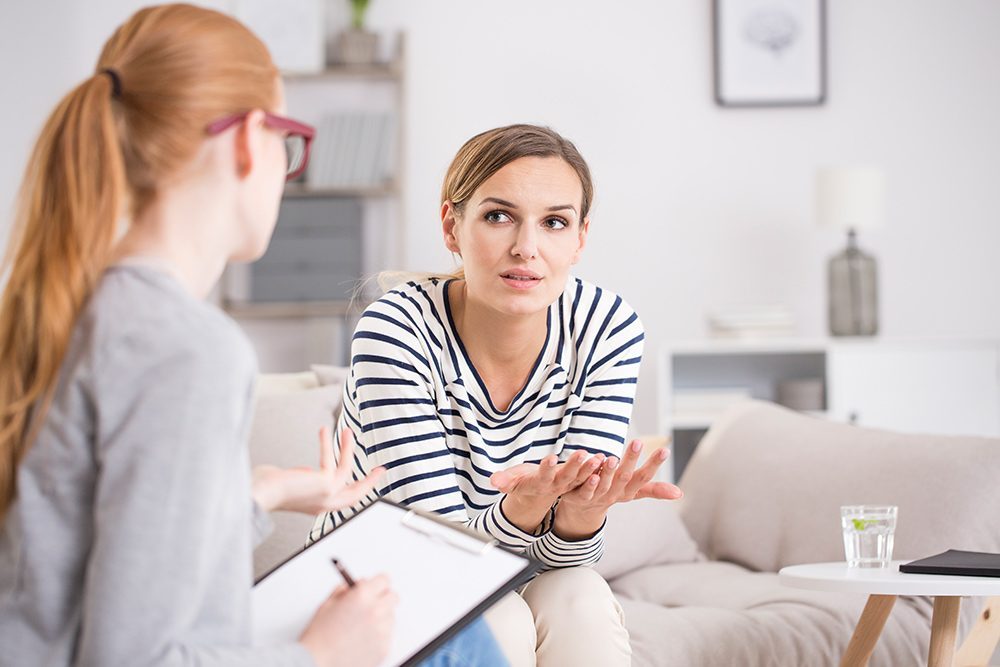 Individual interventions
At La Maison du Réconfort, each woman is paired with a staff member, with whom she has one formal meeting per week. These encounters give women the opportunity to better perceive the types of violence they have endured, and to become aware of the consequences of this violence in their lives and in the lives of their children. An intervention plan is also drawn up to structure the meetings and ensure follow-up so that the women can bring about positive change in their lives.
Moreover, the staff support mothers in their daily activities with their children and inform them of their rights.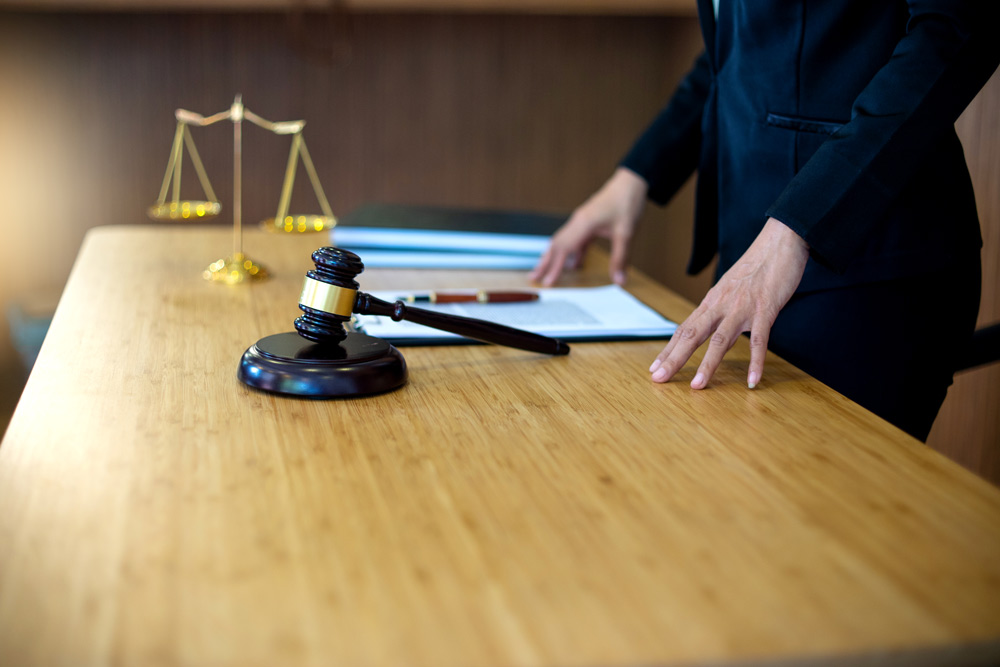 Socio-legal coaching
La Maison du Réconfort staff provide considerable support to women dealing with domestic violence to assist them with their legal and social efforts as well as with matters related to immigration.
Since legal efforts are a significant source of anxiety and stress, our workers also offer to accompany women when they have to appear in Court. Their presence and support are greatly appreciated.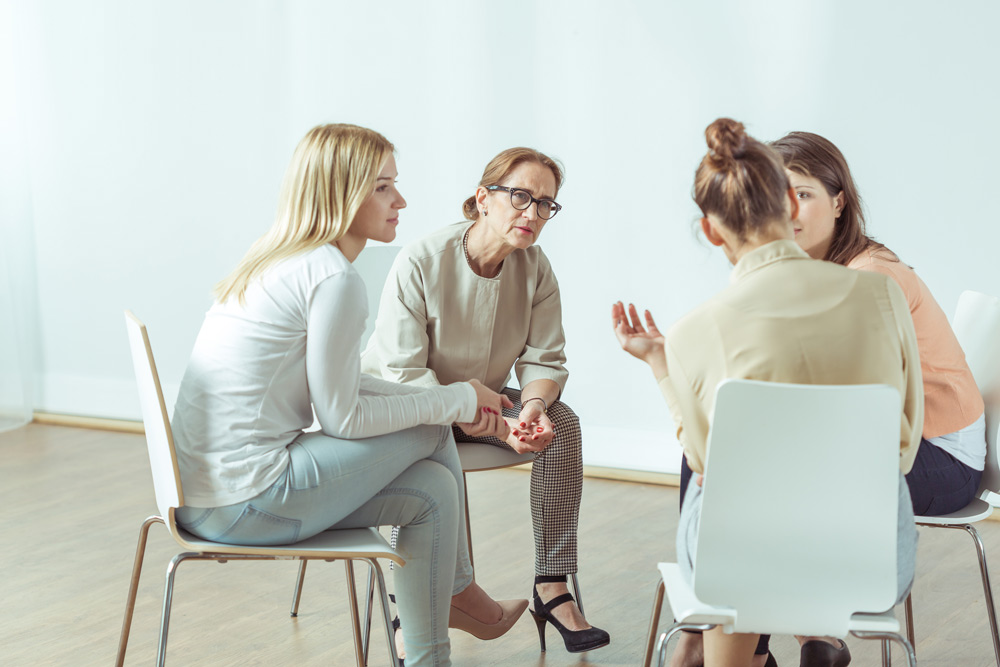 Group workshops
The women staying at La Maison du Réconfort take part in workshops once a week during which they explore a variety of themes. Offering women a place where they can share their experiences, these workshops help them break out of isolation, build ties and foster mutual solidarity.
The women can also participate in cultural activities and group outings organised by La Maison.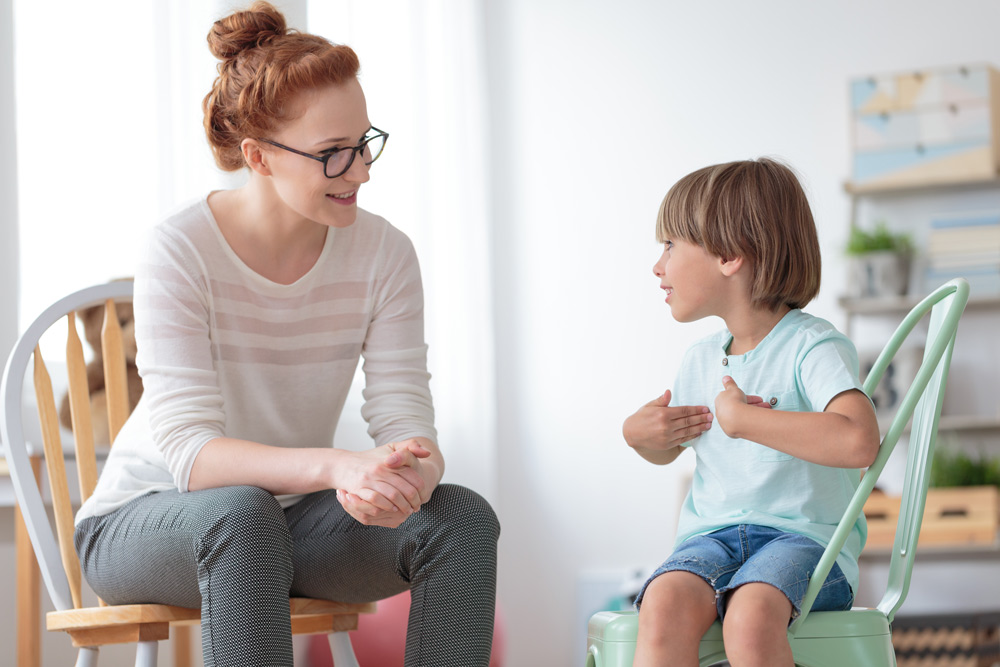 Interventions for mothers and children
Mothers and children are accompanied by youth workers throughout their stay. The children also receive individual follow-up that provide them with opportunities to talk about and share their experiences. Because the repercussions of violence can play out in a variety of ways (behavioural difficulties, depression symptoms, low self-esteem, anxiety, etc.), our youth staff work with children in all areas of their development: emotional, physical, behavioural and social.
Individual follow-up, either at La Maison or during a visit with their family, at school or elsewhere, is another way to accompany children on a daily basis to help them deal with their difficulties.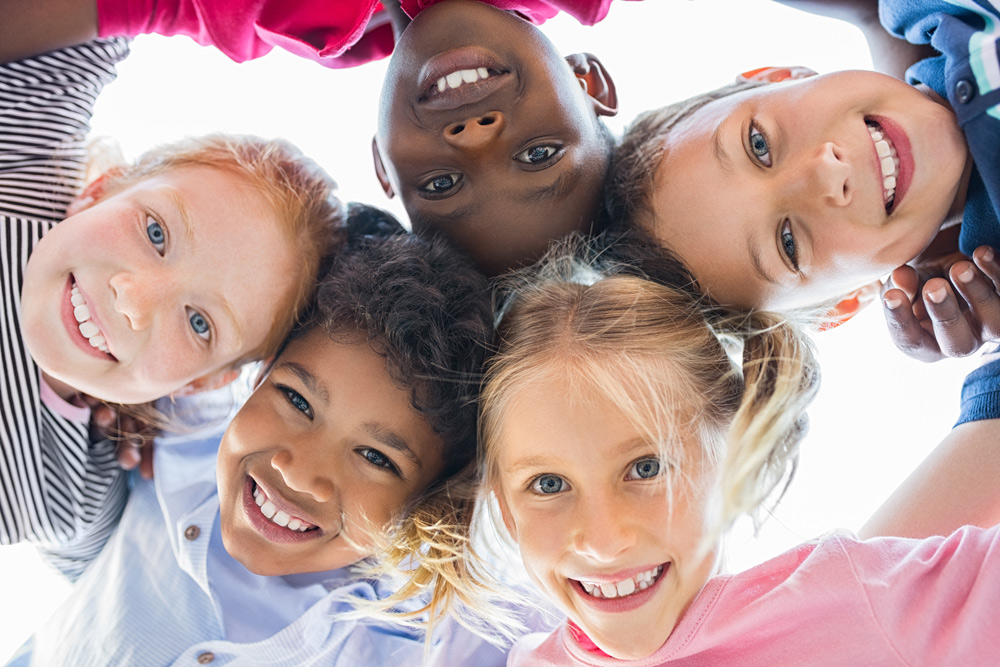 Group activities for children
During their stay at La Maison du Réconfort, children participate in group activities organised by the youth workers.
These activities allow them to express their creativity and abilities, and are also an ideal forum where they can talk about the violence they've experienced. These moments are greatly appreciated by the children as an opportunity for sharing and socialising.